Endangered Species Mitigation Fund
Protection, research, management and conservation
Utah's Endangered Species Mitigation Fund — now managed within the Division of Wildlife Resources — has a mission to protect Utah's plant and animal species of greatest conservation need, as well as species recognized as threatened or endangered under the Endangered Species Act of 1973.
Have you submitted ESMF projects in the past? Please note that even though the website looks different — with landing page migration to the DWR and the Utah Watershed Restoration Initiative portal serving as the new data entry platform — there have been no changes to the project criteria. Submit your project beginning July 1, 2021.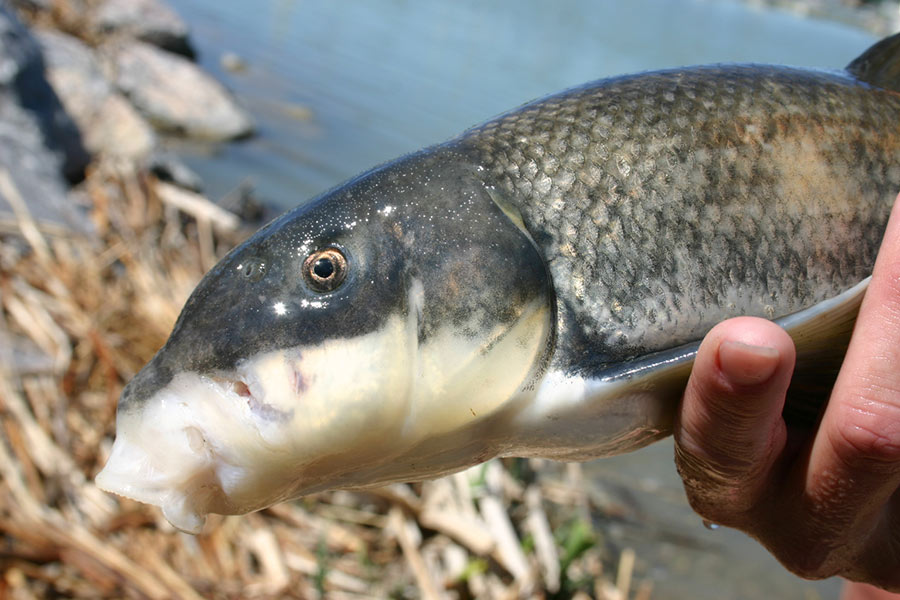 The primary objective of ESMF is to direct funds toward the protection, conservation and recovery of federally listed species and species of greatest conservation need as identified in the Utah Wildlife Action Plan. Working with partners, our goal is to prevent additional species from being listed under the ESA, and work toward downlisting or delisting species already listed under the ESA.
Two minor program modifications have been made as a result of the ESMF's move to the DWR:
The ESMF landing page is now accessible via the DWR website and the former landing page (esmf.utah.gov).
The ESMF project application portal has shifted to another data-entry platform, Utah's Watershed Restoration Initiative. The WRI database looks and operates very similarly to the previous ESMF project-submission portal.
Contact
Please contact Paul Thompson, DWR ESMF administrator, if you have questions about the ESMF or need assistance with project submissions.
This email address is being protected from spambots. You need JavaScript enabled to view it.