DWR careers: Come work with us!
Helping conserve wildlife is interesting and fun
Find a job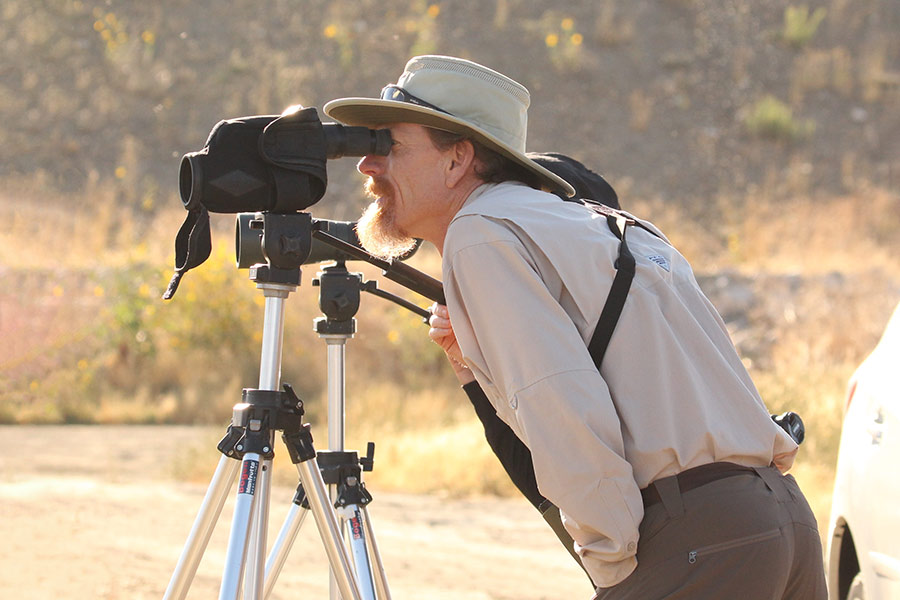 At the Utah Division of Wildlife Resources, we get to work with wildlife every day. It's our passion, we love it, and we are always looking for new employees who feel the same way. If this describes you — and you want a fulfilling, interesting job at the DWR — then you should check out the job links below and come work with us!
Learn more about DWR jobs
Depending on your interests, there are many career paths at the DWR. We hire conservation officers, accountants, heavy equipment operators, fish hatchery personnel, communications specialists and wildlife biologists — to name just a few.
Here's a bit more information about some of these careers and how to prepare for them:
See why the DWR is a great place to work
At the DWR, we believe wildlife is valuable to everyone. We serve the people of Utah as trustees and guardians of the state's fish and wildlife, always working to maintain sustainable and diverse populations.
Our work is fun, interesting and rewarding on many levels. These videos highlight some of the exciting work we do:
If you have any questions about a particular job, you are welcome to contact us at any of our offices or connect with us on our social media channels.