Endangered Species Mitigation Fund
The Endangered Species Mitigation Fund (ESMF) is a program that helps conserve species of concern, including those listed as threatened or endangered under the federal Endangered Species Act.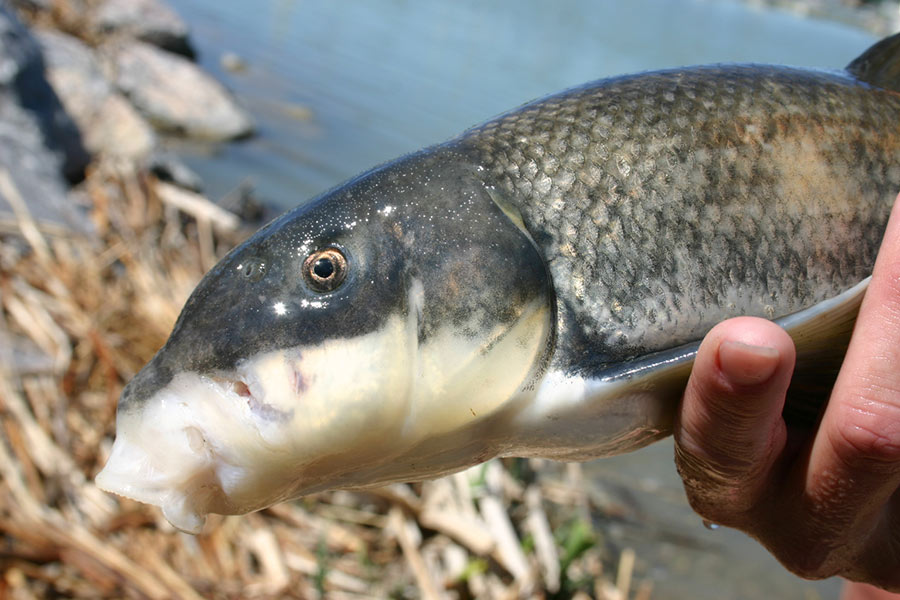 The passage of H.B. 359 during the 1997 General Session created the ESMF program. The legislation established a Species Protection Account, now outlined in Utah Code 79.2.203. This account sets aside money to help facilitate conservation, and the program distributes funds through competitive grants to projects that promote species recovery and conservation.
One of the program's primary efforts is to downlist or delist species listed under the Endangered Species Act and prevent new federal listings. Highly successful, the program has — on multiple occasions — helped prevent federal listings and the economic harm that often accompanies them.
The ESMF program is part of the Utah Division of Wildlife Resources, one of the multiple divisions within the Utah Department of Natural Resources.