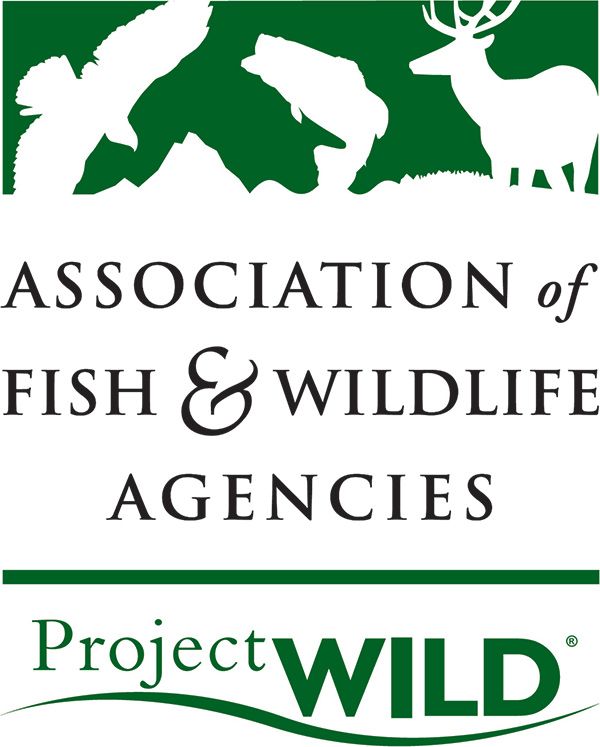 Project WILD
Learn about wildlife-related professional development for educators
Project WILD is an interdisciplinary conservation education program focused on wildlife and habitat. It is sponsored by the Association of Fish & Wildlife Agencies. The curriculum is suitable for both formal and informal settings.
The Utah Division of Wildlife Resources became the local Project WILD sponsor in 2019 and hosted the first teacher training workshops in 2020. Visit our workshops schedule page if you would like to sign up for a training. To contact the Project WILD coordinator, Marni Lee, send an email to This email address is being protected from spambots. You need JavaScript enabled to view it..
Why WILD?
Project WILD helps teachers teach their students how to think — not what to think — about wildlife and related natural resources. WILD's materials and activities complement many science or outdoor recreation courses.
Here are a few other reasons Project WILD is great for your school:
Teacher training and student supplies are provided at no cost to you and are funded by hunting and fishing license fees.
The curriculum is aligned with national standards in multiple subject areas, and soon will be aligned with Utah Core standards.
No wildlife expertise is needed — all lessons and activities include sufficient background information on the concepts taught.
Activities include indoor and outdoor components, are flexible, require few materials and are easy to adapt to your learners.
Activities develop conceptual skills such as analysis, classification, description, estimation, evaluation, inference, hypothesis formation and problem solving.
With workshops and other teacher training, teacher relicensure hours and Utah State Board of Education credit may be available.
Get Involved
To learn more about our Project WILD courses and lesson materials, visit the guides page. To see our schedule of upcoming teacher trainings and related events, visit the workshops page.