Learn to hunt: finding a mentor
Connect with an experienced hunter to help you gain confidence in the field
Heather Talley
DWR Upland Game Coordinator
For many Utahns, hunting is a way of life that's been passed down through generations. The camaraderie felt by a group of friends or family — especially when experiencing nature together at camp and banding together to achieve a common goal — is something hunters look forward to each year.
However, for those who didn't grow up hunting and haven't seen those skills firsthand, it may seem intimidating or difficult to become a hunter. Where do you start when you want to break through the actual or perceived barriers to becoming a safe, confident and successful hunter? Often, one of the biggest challenges for new hunters is finding someone to walk them through the process and pass on their field knowledge and skills.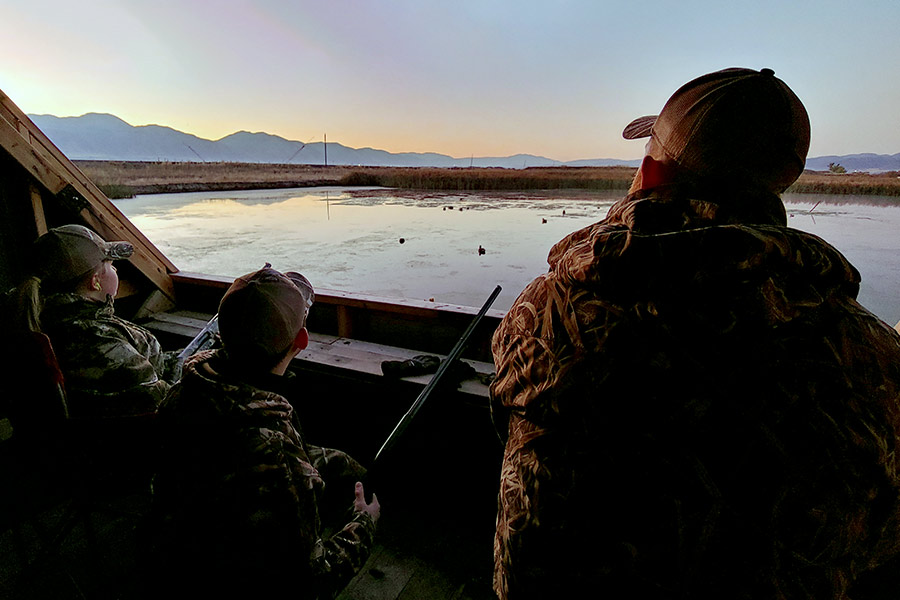 Fortunately, the Utah Division of Wildlife Resources offers classes, events and seminars each year for hunters of all skill levels. And many local and national partner organizations also provide resources for new hunters. There are even resources for specific groups of beginner hunters, such as youth hunting events and women's mentorship programs.
Here are some tips to help you get started on your hunting journey:
Utah Hunter Education
Learning how to responsibly handle firearms and/or archery equipment — and understanding the fundamentals of hunting safety — is a priority for everybody. This knowledge is crucial for both new hunters and everyone they'll be sharing the outdoors with during hunting season. Start with taking a Hunter Education course to ensure that you understand how to handle your firearm safely and have the basic skills to get started. You may even meet other new hunters who already have mentors that will welcome you into their fold!
Interested in trapping? Start with taking a furharvester course, which is required for residents to obtain a furbearer license in Utah. The course includes instruction in safe and responsible trapping. You can take a fully instructor-led course, or choose the option of an online course followed by an in-person field day.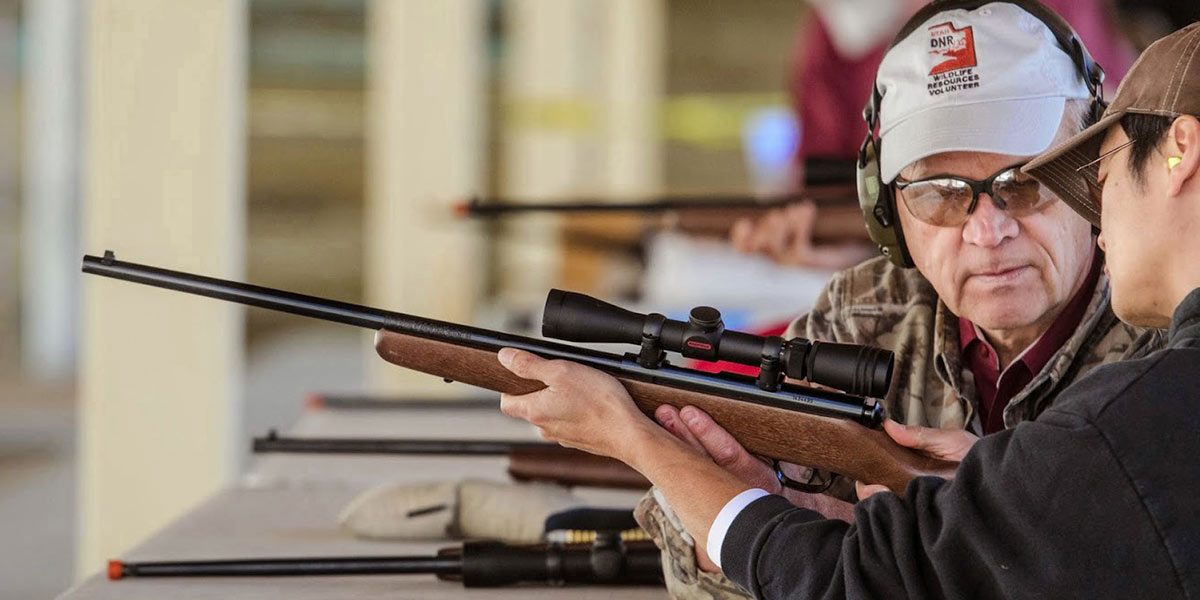 DWR facilities, programs and events
Non-government hunting and trapping organizations
Note: Please keep in mind that the DWR is not affiliated with or sponsored by any of the third-party sites or organizations listed below, and the Division in no way warrants or guarantees any of the services offered by these organizations.
Mentorship and education opportunities for hunting and trapping are available through these national, state and local organizations:
Hunting waterfowl and upland game are great options for beginners. If you're interested in adding to the excitement of your hunting experience, consider participating in our upland game or waterfowl slams. After registering with a small fee, each slam is designed to give you an extra challenge while you're hunting, and the opportunity to earn commemorative, collectable coins or metal bands with each slam completion. All slam proceeds are used for habitat improvements and protections for upland game and waterfowl.