Give the gift of outdoor adventure
Seven easy gift ideas for friends and family
By Crystal Ross
DWR social media coordinator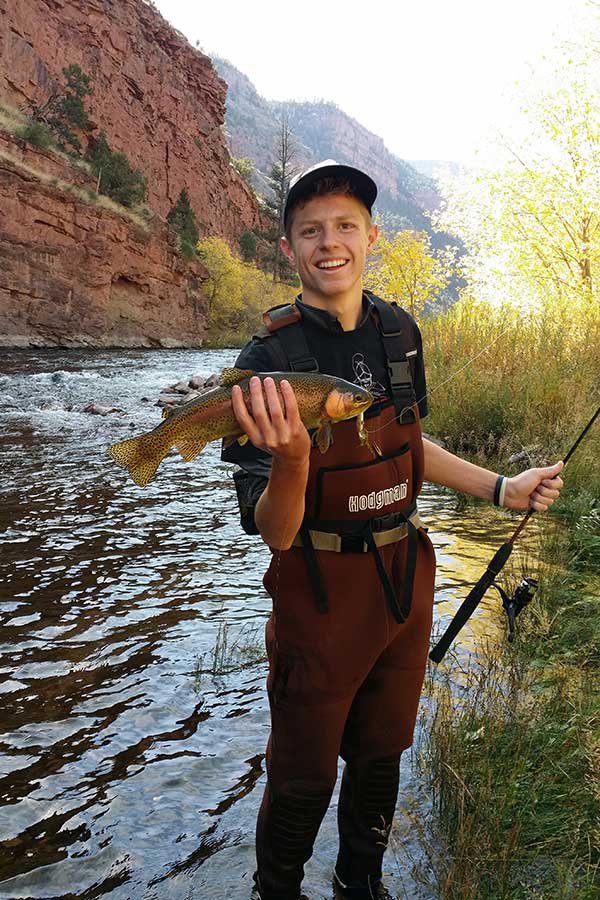 I'm a big fan of choosing "presence" over presents during the holiday season. I'm an even bigger fan of the outdoors. If you're like me and you're in search of Christmas gifts for the outdoor adventurers in your life, here's an idea: Skip the stuff and give the gift of an experience instead. This is Utah — a place with endless opportunities to be present and make memories outside!
In no specific order, here are seven easy gift ideas for the outdoorsy people in your life:

I hope this roundup gives some of you gift givers the ideas you've been looking for. It's already helped me wrap up my list!