Fishing access for anglers with physical challenges
Many Utah fishing locations accommodate people with disabilities.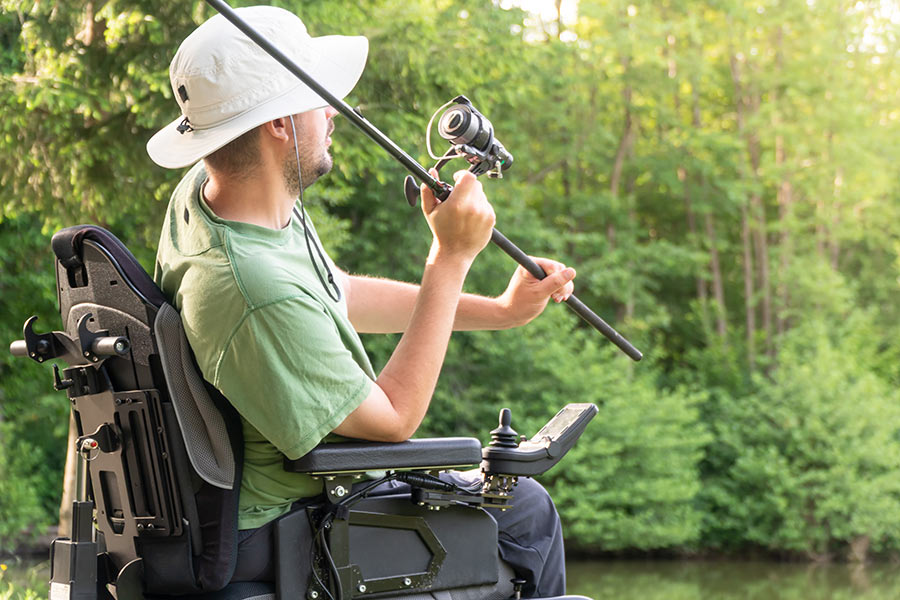 The following is a list of waters that provide fishing access and good fishing to anglers who have physical challenges. Not all of these areas have hard surfaces, and those that do may not meet ADA standards. For more information, call the municipality or agency in charge of the pond or stream, or call the nearest Division of Wildlife Resources office.
Some of these waters have special fishing regulations. Please check the Utah Fishing Guidebook to learn the regulations for the water you'll be fishing.
Utah State Parks
Many of Utah's state parks have fishing areas that are accessible to anglers with physical challenges. Before traveling to one of the parks, call the park to ask if it provides this type of access. Visit the Utah State Parks Web site for more information.