My first catch
Download an official DWR certificate to commemorate your first catch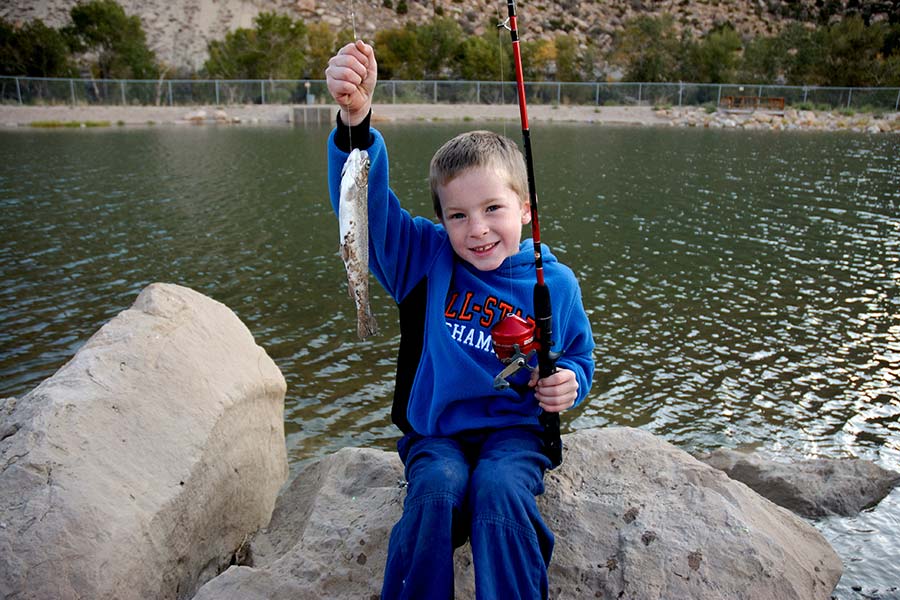 Do you want to always remember the first time you caught a fish? Do you want to show off your catch to your family and friends?
Make your first catch official with a commemorative certificate from the Utah Division of Wildlife Resources. Download one of the following certificates below, print it out and write in details such as:
Your name
Date of catch
Waterbody
You can choose to enter additional details as well, including fish length and weight.
A DWR certificate commemorating your (or your loved one's) first fish catch will be a great addition to your trophy wall!