Winter holiday cards
Season's greetings from Utah's wildlife!
Spread some "mule"-tide cheer this holiday season with holiday cards featuring photos of native Utah wildlife! Download and print these PDFs, provided for free by the Utah Division of Wildlife Resources.
Have a "bear-y" happy holiday season!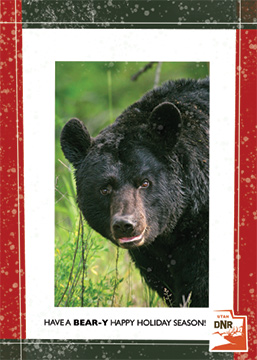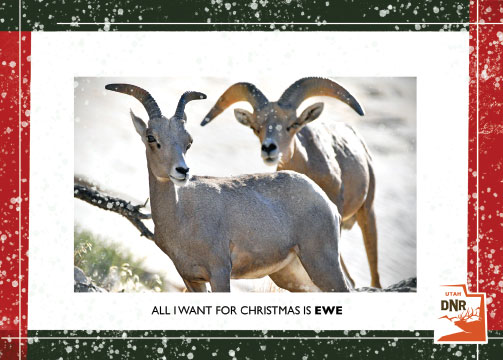 PDF — 8.6 MB
We "fish" you a merry Christmas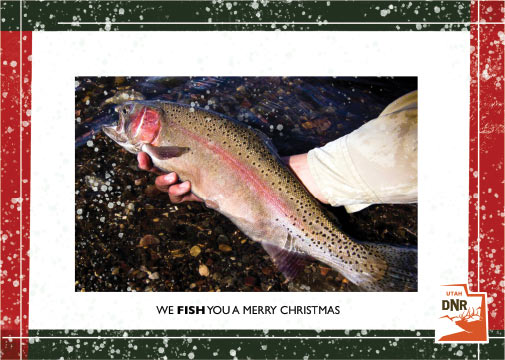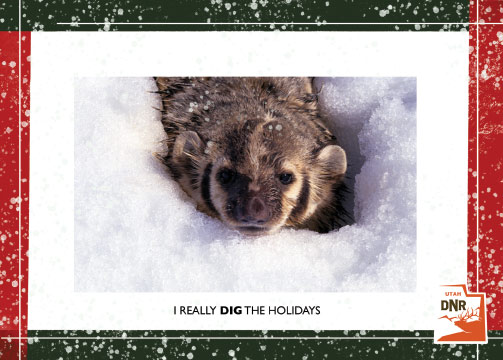 PDF — 8.7 MB
This holiday season, we're bringing joy to "otters"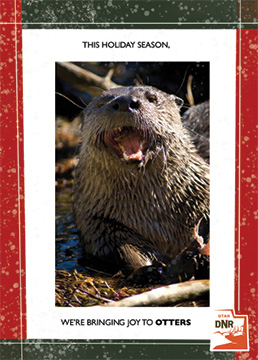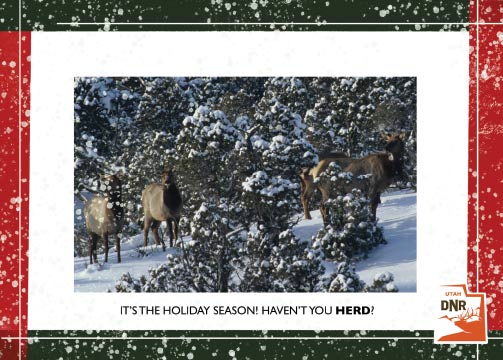 PDF — 9.9 MB
We wish you a merry Christ-"moose"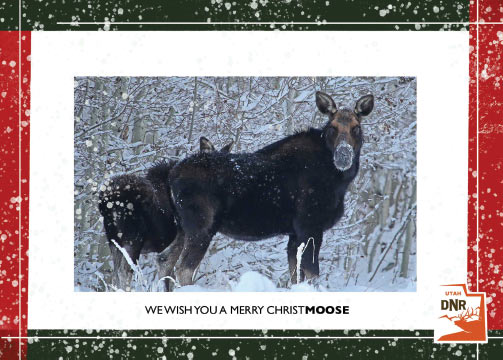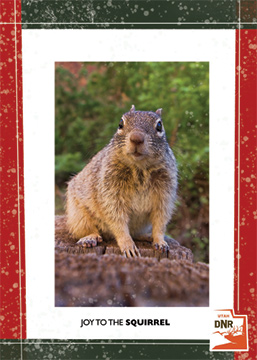 PDF — 7.8 MB
"Owl" be home for Christmas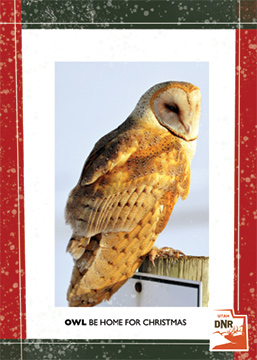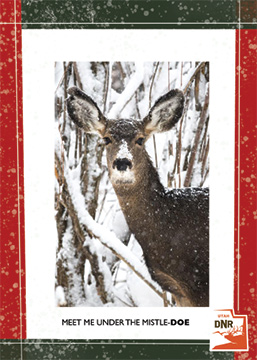 PDF — 6.7 MB
This holiday season will be "toad"-ally great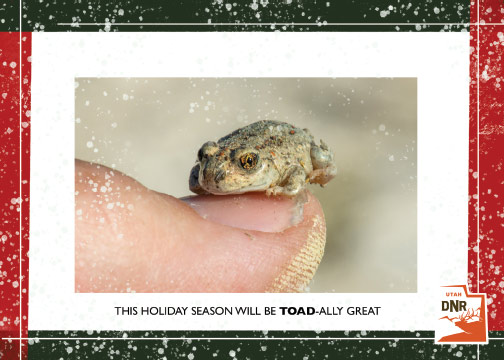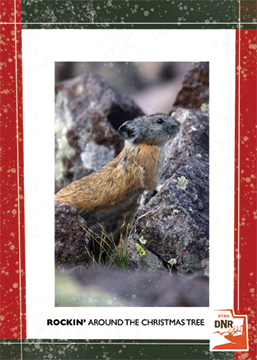 PDF — 8.4 MB
"Baaaaa" humbug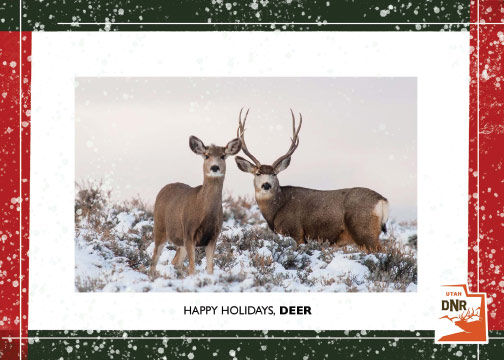 PDF — 8 MB