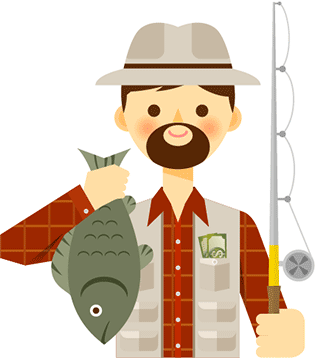 Since emerging audiences, like Millennials and Gen X-ers are increasingly diverse, the Utah Division of Wildlife Resources (DWR) is working with the Recreational Boating and Fishing Foundation to develop a new angling-related grant opportunity in 2019.
We are excited about the partnership and confident that broadening the reach of the DWR's angling grant effort is the right move.
Unfortunately, this means that the Angling Activities Grant program — which began in July 2012 — will be discontinued. The money that funded the program will be leveraged to make more funds available to help Utah-based organizations connect a broader audience to the outdoors through fishing.
Once finalized, information about the new angling grant program will be posted on the Division's website. The target date to formally announce the new grant opportunity is November 1, 2018.